Dan Gottsch's 1973 FJ55
This is a really clean cruiser. Dan likes to keep it that way by occasionally dunking it in 4 ft of water. This FJ55 has a 4speed transmission mated to the 3speed transfer case. A/C, power steering and disc brakes are on the wish list.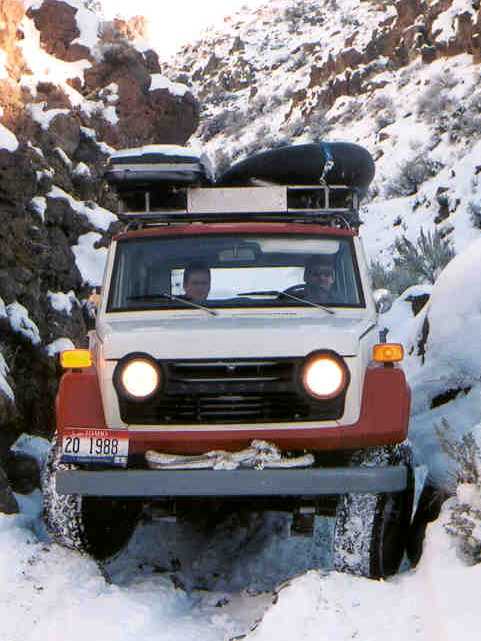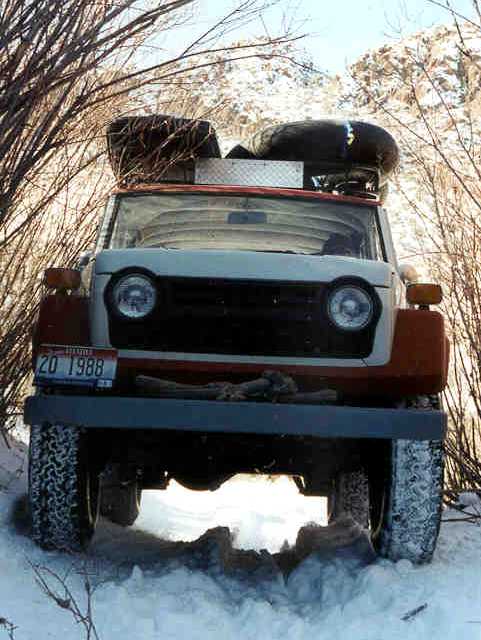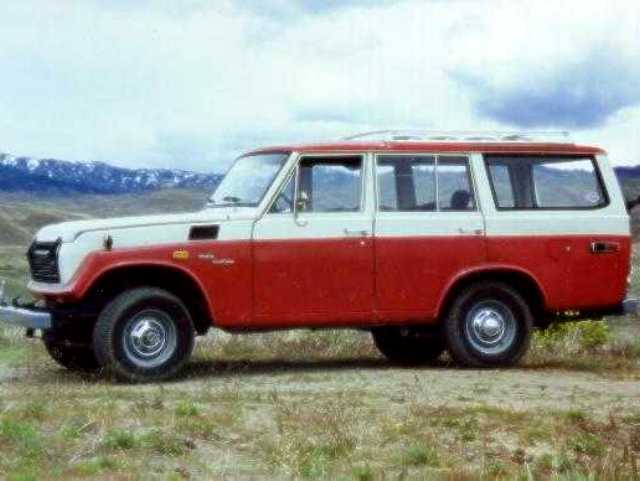 Leslie Gottsch's 1995 FZJ 80
Has factory lockers. OME Heavy Duty lift and caster correction from Slee Offroad. Minor running board modifications from trying to use them as sliders.