Ken and Kim Reaves' FZJ80 and FJ40s
The FZJ80 is a 1994 with OME lift springs running 33s. The white FJ40 is a '76 with a Ford 302, T18 tranny, and Dana 20 transfercase. It has a Holley TBI, mini truck rear axle, and runs 33s (soon to be 35s). The gold FJ40 is a 1982, pretty much all stock, has factory P/S, aftermarket A/C, reupholstered interior, shoulder belts front and rear, and fresh paint.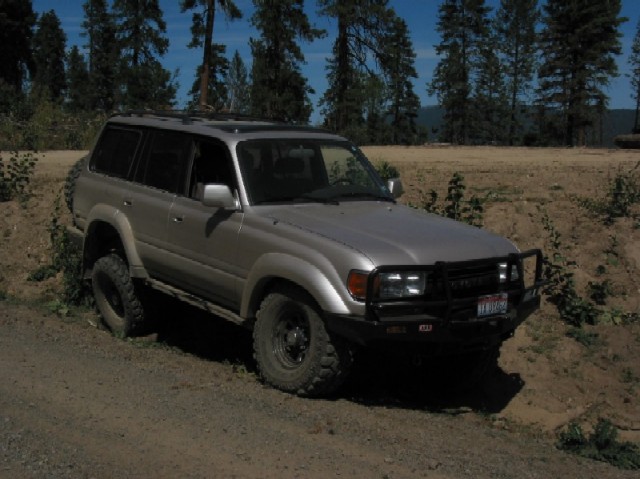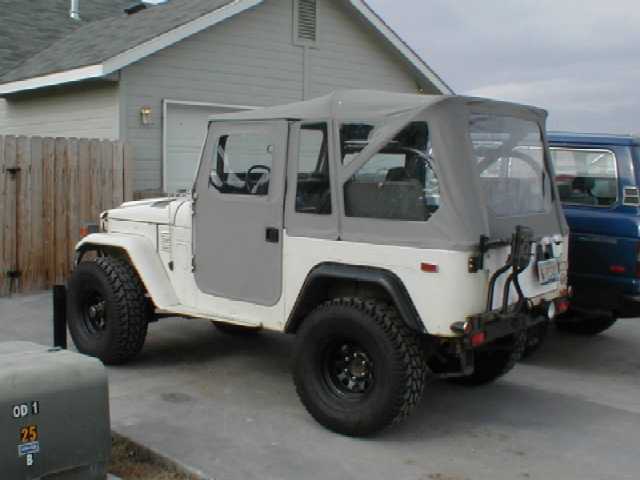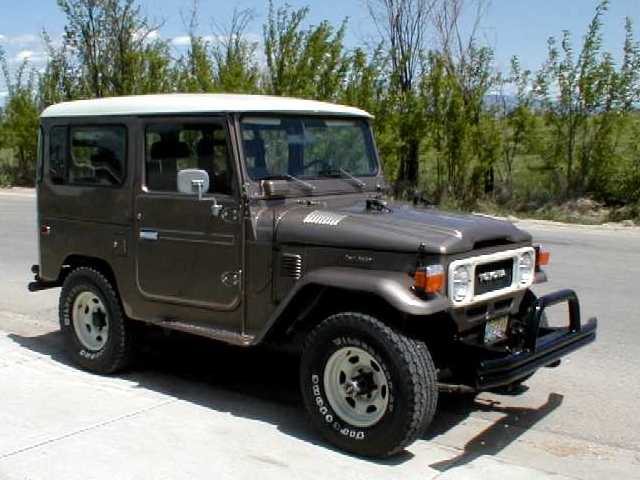 Henry's 80:
1994 FZJ80 with TRD Supercharger puts the horsepower to the ground via 16" Black Rock Crawlers with Super Swamper SSRs. For aide in traction he uses his Toyota factory electric lockers when he gets into a tight spot. He runs a TJM rear bumper with swingout tire carrier and Slee Sliders for rocker protection(note: he had these modifications on his rig prior to his dad) and for protection out front he runs an ARB bullbar. To keep things comfy on the road he runs Old Man Emu Coil Springs and Shocks with a big yellow steering stabilizer. Extra gear can be carried on the factory roofrack and when his grandparents come for a visit he can slip in the 3rd row seats. Henry's 80 is painted in the super rare gold bond anti dent lacquer. Unfortunately at times Henry has found obstacles that have been able to scrape and chip away at some of this paint. He also flies the OME bird graphic (no big bird here) along with an ARB vinyl decal on the hood. Henry enjoys getting out on the trail and if you see him on the trail he might even offer you some beef jerky.